[Supported by SCAA] AWAHK Webinar Health series - GUT HEALTH 腸道健康講座 " The power of your gut microbiome" 9 June 2021 (Wednesday)
Dear Members,
[Supported by SCAA] AWAHK Webinar Health series - GUT HEALTH 腸道健康講座 " The power of your gut microbiome" 9 June 2021 (Wednesday)
Organizer: AWAHK
Details information of Webinar :
Sometimes we do have to listen to our gut, literally!

The human microbiome is a lot more complex than most people realise. It is our body's second brain.
Balanced microbes are critical to overall good health – including mental health and beyond. But what is gut health? Is it as simple as merely taking our daily probiotics and increasing fermented foods intake?

While some bacteria are associated with disease, others are actually extremely important for your immune system, heart, skin and many other aspects of health. Microbiome imbalances is connected to anxiety, weight gain, high blood sugar, eczema, mental illnesses and even cancer.

Join us for a discussion with Professor Siew NG, Professor of Medicine and Director of Microbiome -I Centre at the Chinese University of Hong Kong, who will provide us with insight into our microbiota, find out what we can do to improve our gut health and what's the latest microbiome medical and technology development.
Event details:
| | |
| --- | --- |
| Registration: | |
| Date: | 9 June 2021 (Wednesday) |
| Time: | 1:00pm to 2:00pm |
| Channel: | Zoom webinar |
| Fee: | Free of Charge for AWAHK and SCAA members and colleauges members; |
| CPD: | 0 CPD |
| Language: | English (supplemented with Chinese terminologies) |
Speaker Profile: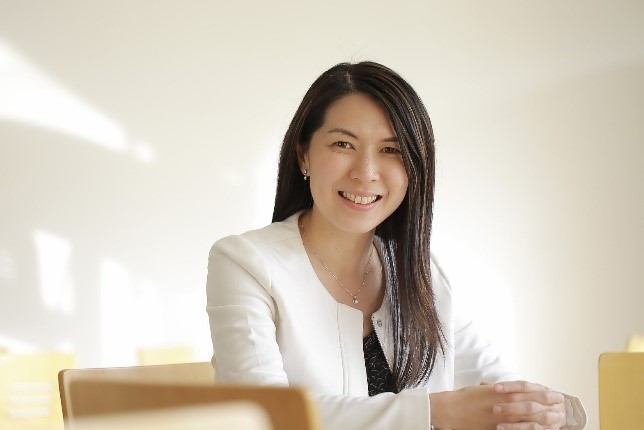 Prof. Siew Ng
- Director of Microbiota I-Center (MagIC) at Hong Kong Science Technology Park;
- Professor of Medicine, Assistant Dean (Development) & Associate Director of Centre for Gut Microbiota Research at The Chinese University of Hong Kong.
Prof. Ng received her Bachelor of Medicine and Surgery degree from the University of London and the Doctor of Philosophy degree (PhD) from Imperial College London. She is Fellow of the American Gastroenterology Association, Royal College of Physicians of London, Edinburg and Hong Kong. Her research focuses on microbiome-related health and diseases including inflammation, infections, cancer, and childhood diseases such as eczema and autism.
Her work aims to transform microbiome diagnostics and therapeutics for early disease and cancer detection and health restoration. In 2017, she established Asia's First Microbiota Transplantation and Research Centre and her group recently discovered a novel oral microbiome immunity formula that helps rebalance gut microbiota and boost immunity during the COVID-19 pandemic.
This invention has been tested in clinical study and is available to the wider community. She and her team has also developed a non-invasive stool test for colorectal cancer and precancer lesions. Prof Ng was awarded First-class award in Natural Sciences and Higher Education Outstanding Scientific Research Output Awards (Science and Technology) in 2020 from the Ministry of Education, China.
e-register form
9 June 2021 GUT HEALTH 腸道健康講座 Go with your GUT: The power of your microbiome (google.com)
QR code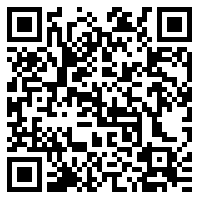 For any enquiries, please contact Ms. Elsa Hung (AWAHK) at (852) 6229-9628.